Samantha Bee 'Fixed' Bill O'Reilly's Fox News Exit Statement
---
CH Response time: 0.00025820732116699
Total Response time: 0.11937403678894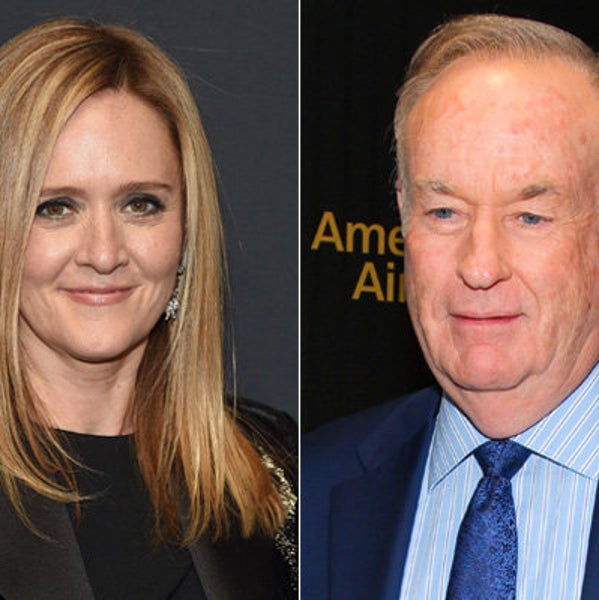 It took 
Samantha Bee
 just one tweet to destroy 
Bill O'Reilly
 over his statement about leaving
Fox News
.
The network's parent company, 21st Century Fox, announced on Wednesday that O'Reilly would not be returning to the channel amid multiple sexual harassment allegations that led to an advertiser boycott and protests. 
Bee, whose commentary has been the subject of O'Reilly's criticism in the past, took O'Reilly's statement in which he called the claims made against him "completely unfounded" ― and reworked it.
She changed a few words, added some quotes and strikethroughs and triumphantly tweeted that she had "fixed" his statement.
Fixed. pic.twitter.com/pKUHKzJ3Vz— Full Frontal (@FullFrontalSamB) April 19, 2017
Network sources say it will pay the former Fox News host $25 million in a settlement package, despite the sexual harassment allegations.
Bee previously railed against the network's former CEO Roger Ailes, who was ousted from the network last summer over sexual harassment claims.