O'Reilly's Ouster & Trump's Executive Orders
---
CH Response time: 0.00023007392883301
Total Response time: 0.10638308525085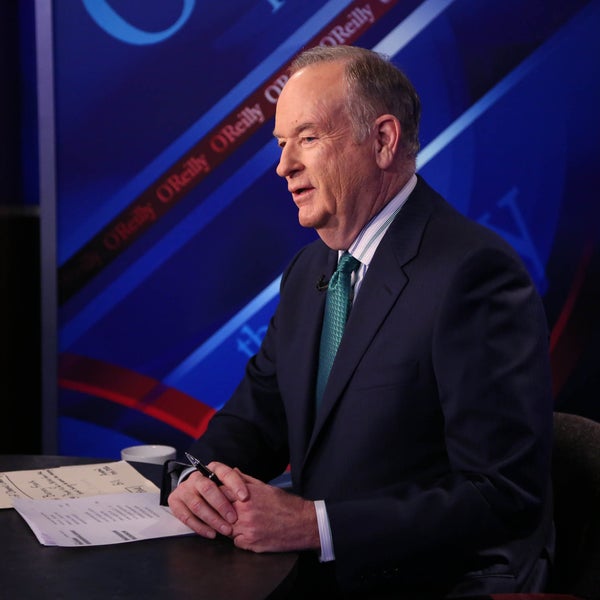 This week on So That Happened, the Huffington Post's weekly news-roundup podcast: President Donald Trump issued another one of his patented executive orders, this time endeavoring to bring jobs back to America through a "Buy American, Hire American" policy. Trump immediately went back out on the campaign trail to signal that great changes were now afoot in the land, but are they really? We've dug down into the details and discovered that it's a blend of activity masquerading as achievement. And guess what: it's a trend.
Meanwhile, the conservative media universe played a big role in boosting Trump to the White House in 2016. But in 2017, there's a growing sense that the favor will not be returned in kind. This week, Fox News' top talent Bill O'Reilly was pushed out of a perch that was once pretty secure, owing to a litany of past sexual harassment transgressions that finally came home to roost. Meanwhile, in Texas, Trump enthusiast Alex Jones is in the middle of a custody battle with his ex-wife, and Jones' legal counsel has asserted an interesting defense: that the conspiracy-mongering and hot rhetoric that shot Jones to acclaim is all just an act.
Finally, we look once again to Turkey, where Turkish leader Recep Tayyip Erdoğan has prevailed in a referendum vote that will give his office sweeping new powers. It looks for all the world like the vote was rigged, that authoritarianism is gaining a deeper foothold, and that these changes will bring grave complications to U.S. foreign policy. So why is President Trump celebrating this?
"So That Happened" is hosted by Jason Linkins, Zach Carter and Arthur Delaney and produced by Zach Young. Send us an email at sothathappened@huffingtonpost.com.
To listen to this podcast later, download our show on iTunes. While you're there, please subscribe to, rate and review our show. Check out other HuffPost podcasts on iTunes here. You can also find us on Google Play Music, RadioPublic, or Acast.
Want more witty and informative political banter in your life? Sign up for our Politics email and find out how Trump and his new administration will impact you.