NRA TV Host Suggests North Korea Bomb California Instead Of Guam
---
CH Response time: 0.0001518726348877
Total Response time: 0.57949781417847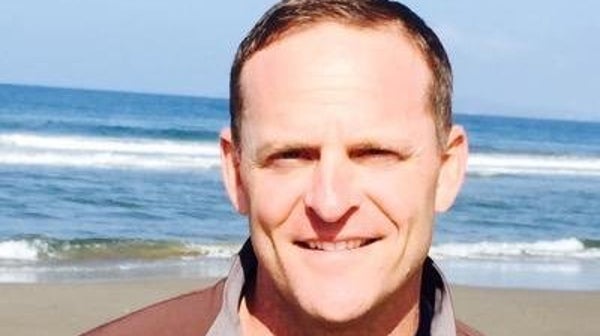 A National Rifle Association member came under fire on Friday for suggesting that North Korea should bomb
Sacramento, California
, instead of Guam.
Grant Stinchfield, a Dallas-based host on NRA TV, decided to comment on growing tensions between President Donald Trump and North Korean leader Kim Jong Un.Stinchfield may have been trying to indicate that destroying the capital of California, a state with strict gun laws, would somehow make things better for gun owners, the New York Daily News notes.  
Stinchfield did not immediately respond to a request for comment. 
Media Matters reports that the NRA TV host also talked about North Korea on his show this week, referring to media criticism of Trump's response to the nation as "deceitful" and "anti-American." 
Many people seemed to think those phrases more accurately described the gun activist's tweet about Sacramento. 
To all NRA members in Sacramento: Go die in a nuclear fire! That is basically what you just said.— Joseph D. Cannon (@Exp4nd3r) August 11, 2017
So you want N Korea to bomb a US city?— Ryan Moore (@ryanmoore) August 11, 2017
You just advocated the murder of millions, confirming the NRA is a terrorist org and all its members must be arrested immediately. @fbi— ImpeachmentIsComing (@TrumpRapedAKid) August 11, 2017
Joking about bombing an American city shows that you really don't love your country.— Joseph Patrick (@josephpatrickla) August 11, 2017
Stinchfield eventually apologized.
"It was meant as a joke and I regret it," he told the New York Daily News. "What's going on with North Korea is no laughing matter."
Stinchfield spoke out against inflammatory rhetoric in June, RawStory.com reports. 
"I think that when you have an unstable person, the rhetoric that is being pushed, the wink and the nod that violence is okay, actually enables these folks and is even a 'go' sign to go and be violent," he said at the time.